Ashes
February 22, 2012
Our world is gone and there is ashes everywhere around me. Our love is no longer, no more.
What used to be us has evaporated to our heartbroken tears. I'm sitting all alone listening to some old tunes
as you pass by. Your laughing with your friends as if me and you never existed. How come it's so easy for you to forget what we used to be and it's taking me hours to forget it and get over it. I lift up my hands from writing these poems about us and my hands are covered in ashes. I wonder what it would of been like if we never would of met and we would of never loved each other.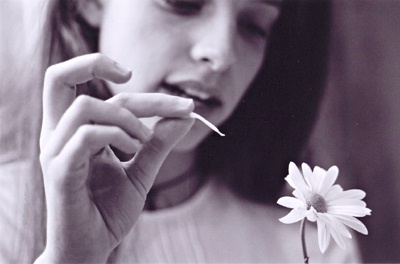 © Emily B., Houston, TX