4:30 PM
MAG
February 14, 2012
cigarette butts roll like tumbleweed
down cracked and baking sidewalks
while cops roar by on motorbikes named "silver"
& that homeless guy on the street corner
plays amazing grace on a beat-up harmonica.

pockets are empty; the liquor store is full.
dust settles into our lungs
& our feet settle into the street.
any pretense of "wild" is gone –
beaten into submission, this is our west.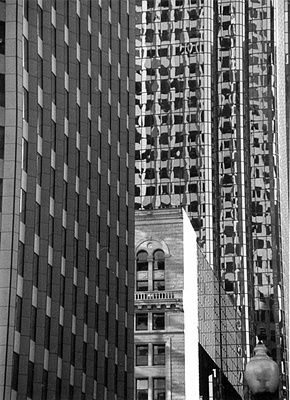 © Natalie D.,Marblehead, MA