When No One is Looking
February 9, 2012
Sometimes, when no one is looking
I talk to
myself, whispering,
because when I'm lonely I
want someone to talk to even if
it is myself.

When I ask me a question I
always answer, because I know what I'm
thinking and I can ask and ask and ask
anything I want to.
Who?
What?
When?
Where?
Why?

Then I can figure out what
I'm asking myself, because
I can ask me whatever I want whenever
I want to and I will always answer and
sometimes it will be right and sometimes
wrong because I can't expect me to know everything I ask myself.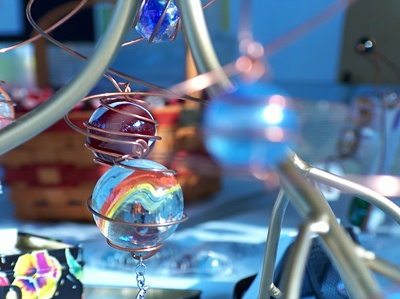 © Sean C., Princeton, IL