Youth
February 9, 2012
Youth is wasted on the young
We self destruct
Slowly but steadily
Eroding
Like soil on riverbanks
Carried, washed away
By the waters of our foolishness.
We light a match within ourselves
The flame is bright and beautiful
Ephemeral
Sparking countless implosions
As organs go dark
Lights out
Windows fading into blackness.
We are smart enough to know better
Do better
Step on the right track and stay there
Straight metal beams directing us
Chugging along, smoothly, assuredly.
We are smart enough
But too stupid
Too careless
Too proud of ourselves, our mighty youth
Like Superman—
Bulletproof.
One day
Old, riddled with the
Pock-marks of time,
We will curse youth
The false promise of forever
Dissipating,
Like smoke from a cigarette—
Once white,
Now black as night.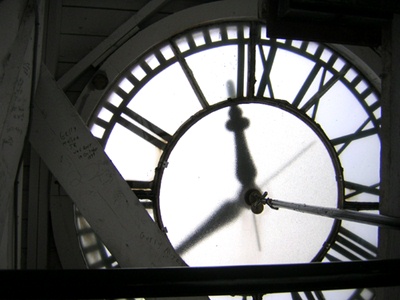 © Tatyana Z., Norwood, MA