Lacrimosa
February 5, 2012
Mother:
Stop, my son,
Mother is here..
There is no need,
to replace me with tears.

son:
To be apart of the weeping,
was better than, 
you being with me.
Cause my heart is empty,
and my mind is vague.
Liberate your strength,
so you can have a fair defeat.

Mother:
If only I had the condolences,
to accept a proper fate.
Did you ever understand,
the path you didn't take?
You're walking a dark alley,
all alone.. 
(Reap what you have sown...)
Throwing ignorance,
Reflecting negligence,
find my innocence,
in truth...

Son:
Damnation from my birthright.
All which is wrong,
ends with right.
Have you any insight?
Maybe pain is you being a sadist, or a sad sight?

Mother:
Your mutiny shows gusto.
Maybe you're the sadistic one.
Smiling psychotically with a invite.
One day neither of us will weep anymore...

Son:
(Chuckles) Oh Mom, ha ha ha...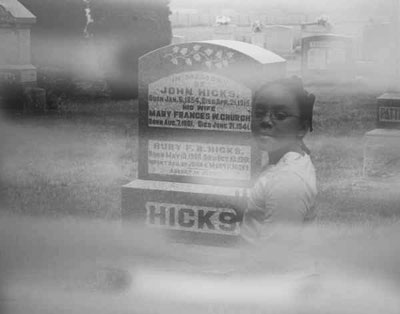 © Micha C., Toronto, ON, Canada