What is "Smart"?
January 22, 2012
What is smart?
Good grades?
If that's what smart is,
then I am very smart.
But that's just part of smart.
I'm not smart enough to realize
that I need to do my homework
to get those good grades,
or clean my room
to earn my mom's respect.
I'm not smart enough to stop
eating when I'm full,
not smart enough to keep in touch with friends that have now vanished.
No, I'm not really smart at all.
I'm ****ing dumb as a rock.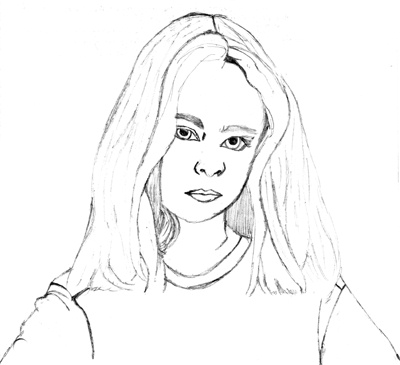 © Mary K., Natick, MA