Butterflies
January 30, 2012
Self distortion,
mind torture,
flying high,
a hidden horror.
But when they're gone,
all is wrong,
an still I am the sorter.
Monarch wings,
like puzzle pieces,
and still they leave me with regrets.
The buzzing rings,
paper creases,
oh the headaches,
we're not ready yet.
But now they're in my stomach,
filthy and lively.
Nervousness is anti ignorance,
please please hide me.
Summers they flutter around,
bummer,
have you been found?
Cause my eyes are old and weak,
Dear lad,
kiss the butterfly cheek....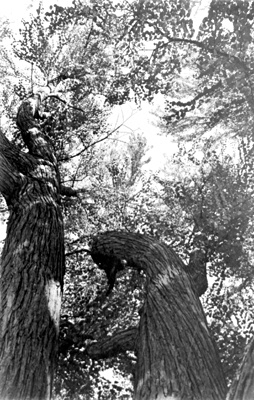 © Tim K., Marblehead, MA