My Valentine Til the End of Time
January 23, 2012
Is it crazy that I've only seen you twice, yet I feel like I've known you forever?
The way you laugh and the way you smile, they make my heart lighten and my spirit brighten.
I can't begin to tell you how much you mean to me!
I have no way to show you unless you're here.
I talk to you all day, every day, yet those few short seconds between your replies force me to realize that you are thousands of miles away.
I want you to be here with me.
To feel our hearts beating next to each other.
I want to kiss you and know that the feeling of your lips on mine will never go away.
I lean against your shoulder and all is better, all is fine.
I've found my Valentine til the end of time.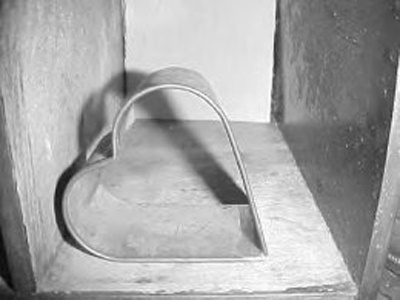 © Liana D., Somers, CT