Moonlight
January 14, 2012
The moon hangs above us,
Watching
It smiles down on us,
Laughing
We walk in its shadow,
Fingers entwined
Lost in each other's eyes

Words that we held close in the light
Come out here without a fight,
In this moonshine world.

Words that we whisper
For just us to know
Are trapped here in this moonlight glow.

The faint glimmer lights our way
Letting us escape the day
Letting us escape the fear,
Lost in the moonlight.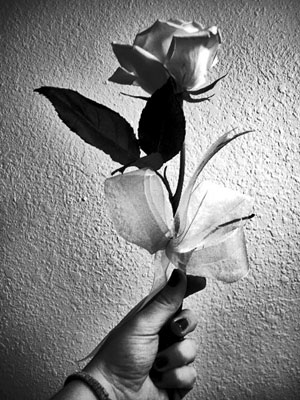 © Lauren R., Edmond, OK