Alone At Last
December 21, 2011
Hate, hate, hate!
That is all I see!
In your eyes,
your posture,
your movements.
Disgrace.
That is all I hear!
In the way you say my name,
in the other things you call me.
Discust!
Thats all I feel,
when you kiss me,
when you touch my skin.
So tell me please,
what is the purpose?
Of you and me?
Of all of this?
Because I am so sick of it all,
sick of the way you treat me,
sick of the way you look at me,
so leave me be.
Don't come back,
and let me be alone.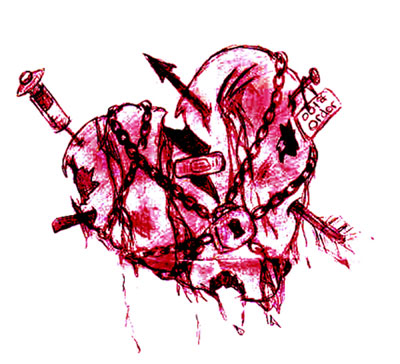 © Asia B., Hudson, MA