The Year of 2089
January 12, 2012
I am the product of hate.
I am the product of hunger.
I am the product of war.

The hate that separated brothers, murdered children in their beds, and burnt down villages.
The hunger that makes a grown man cry. The hunger for power, the urge to kill.
The war to end all wars.

But it is the hunger that ended our country.
The greed that washed over cities and destroyed families. That starved the world of its natural resources and left Death behind. It is hunger that destroyed the west, leaving us alone.
This is our world now.
This is 2089.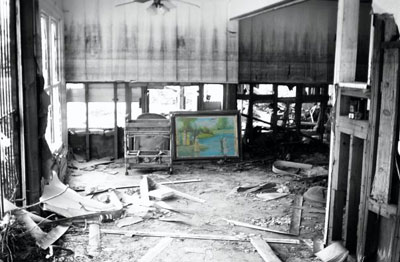 © Carson P., Nashville, TN