Machine
December 4, 2011
What is machine
Is it you
Is it me
Is it a knot or a bolt
Or a brain
Comics predicting future robot raids
Is it true?
Machine
Will you learn how to smile?
Will you take over the world?
Have machines already taken over the world with their smiles?
I can name a few.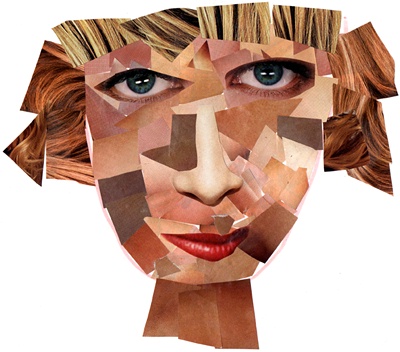 © Maghan D., Athens, AL