Annoying
December 23, 2011
Socially I have been condemned,
as annoying.
But what you don't understand is i just need a friend.
It's like your obsessed with her , but you have just forgotten about me.
Unless i am being annoying why can't you see that ?
You hate me !
You treat me like garbage!
Instead of like a friend. . . .you best friend.
Instead of like the keeper of your secrets.
The one you supposed to trust,
you hate me
But I love you.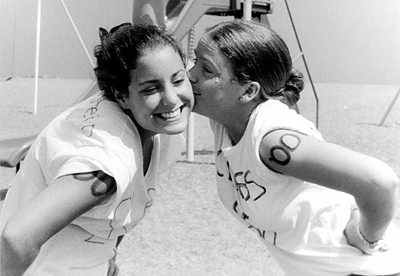 © Jessica M., Marblehead, MA