Shield
January 10, 2012
Stumbling through the door.
Quite the entrance.
She is waiting in her room
for the door to close, for a giggle as
my knee makes contact
with the counter corner.
Its the same
every
weekend.

Leaning over the toilet,
purging a night of fun and
insecurities, that linger
in my throat, stinging till my eyes
tear. She fills a glass
of water, the sound
bringing me back to

when we used to brush
our teeth side by side. Her
knees wobbling as
she stood on her stepping
stool. Barely reaching my
shoulder.

She comes to my room now,
a cold glass of water in
hand. Mom and Dad
are asleep. My secret is safe with
her.

The battles I fight,
they're for her. I hope
she knows. Shielding her
with my mistakes, hoping
she'll learn from me. She is
nothing like me. I am thankful.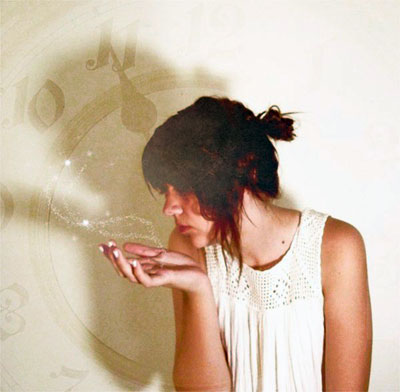 © Becca B., Groveport, OH