I love you, too.
January 6, 2012
At the edge of the hospital bed
I feel a thousand miles away.
Can he hear me?
I hope he can hear me.
My heart ushers his eyes to open
Only to find stillness in return.
I want to paint his face
Put the color back in his once rosy cheeks.
Just yesterday that smile lit up the room.
Now the beep of his heart rate reminds me
To breath
To touch
To feel
I want to break the monitor.
Put a miracle in the rhythm
Of a heart that fails to keep beating.
The wires all over are holding him here
Giving me one last chance
To say goodbye.
If he can even hear me.
I pray to God he can hear me.
I find his hand under the sheets
I hold onto it for dear life.
My heart aches to feel the warmth
To feel the life that loved to live
To hear his laughter once again
And put it in my dreams for safe keeping.
Daddies are supposed to laugh.
Why can't I hear him one more time?
The memories stay as his soul leaves
I say the last words I want him to hear
Can he hear me?
I pray to God he can hear me.
His voice echoes in my head
"I love you, too."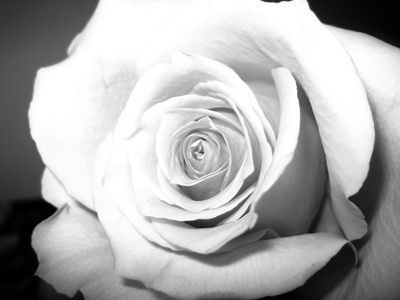 © Kimberly C., Houston, TX