Rumour
January 4, 2012
Isn't it just so cool,
and great how people think,
that gossip and rumours;
are the greatest thing ever?
Isn't it just amazing,
how a person could believe. . .
EVERYTHING someone says?
It's just so good,
to tell people lies.
To feed them to people,
like a little kid eats candy.
People dont know when to stop.
Until someone says the wrong thing,
and someone else dies. . .
How bad would you feel?
Horrible, I hope.
Maybe even worse.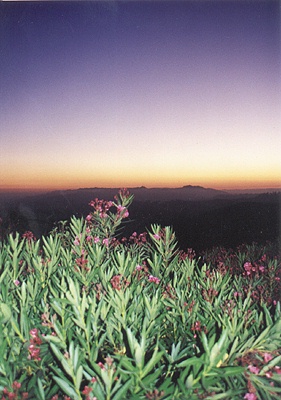 © Michelle L., Suffern, NY