and see how the crow flies
January 3, 2012
And see how the crow flies,
Slow overhead
Bright wings unshadowed,
Though heavy as lead.

Stretching his poor wings,
One beat by two,
Torn muscles pulsing,
Broken for you.

Stung by the salt sea,
Struck by the sun,
He flies ever higher,
Beholden to one.

And still his intention,
Lies lifetimes ahead,
Yet fly does the crow fly,
Slow overhead.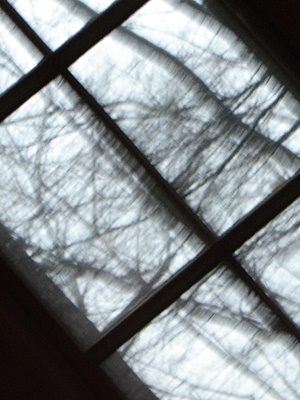 © Claire H., Boxford, MA