Daddy's Suitcase
December 22, 2011
He remembered daddy's suitcase right before he left for New York.
His dad was a firefighter and was only supposed to be there for a few weeks.
But then on what seemed like a normal day he saw the plane hitting the tower.
He was terrified the flames reminded him of blood flowing through the tower.
Then his dad called said he was going to help the people in the tower.
Fear for his father consumed him .
They exchanged goodbyes and love.
He didn't know that would be the last conversation with his father.
His mother was silently crying when they received the news that his father wouldn't be returning.
That was the last good bye.
The last i love you.
The last time he heard his father's voice.
On September 11,2001 his father lost his life to help save innocents and protect his country.
Now that same boy is seventeen graduating soon with honors.
He knows his father is looking down proud.
Just as the boy is proud of his father.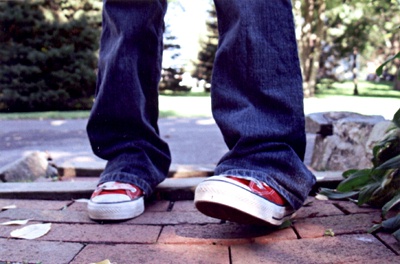 © Sara M., Milford, CT