Untitled #12
December 9, 2011
My happy mood slowly fades,
I should have known that I couldn't keep the happy face,
for long.
Like all things after awhile it will crumble off,
fall in chuncks on the ground,
leaving me naked,
leaving my emotions shown,
outing everything I tried to hide.
I try to cover my face,
with my hands,
it does not work.
I guess I can't stay hidden forever,
though I wish I could.
I don't like the light,
it is said to be freeing,
I wonder how freeing it actually is?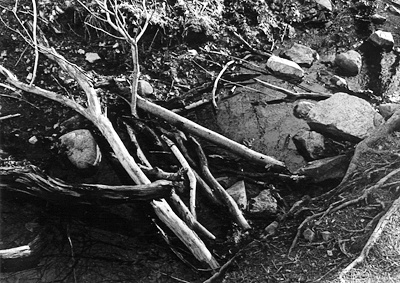 © Julie S., Marblehead, MA