Dr. Seuss: A Tribute
December 8, 2011
My stomach clenched
when she said:

"Write a poem!"

A talent I do not possess.
I miss the days
of crayons and naps—
to there I wish to regress.

Mr. Poe and Pound
overtake my mind
with poems I must now compete.
Confusing couplets and stanzas
cause me to sweat

and fidget
and flail
in my seat.

Dr. Seuss
was most profound of them all
with his rhymes of

C A T with H A T


If I wrote that now,
and handed it in,
I would get back a fifty

…if that.

I sit there and realize
my life is cliché
and that a poem about it
would fail.
I begin to write
about what's on my mind,
but discover my thoughts to be stale.

I try to imagine
a happier time
when Mother Goose brought me to bed.

Upon scribbling a verse,
I throw up my hands
and I meet the wood desk
with my head.

My teacher comes over
and asks me,
"what's wrong?"

And I say,
"oh nothing, ma'am."

She looks down at my paper
and in big bold letters is:

I DON'T LIKE GREEN EGGS AND HAM!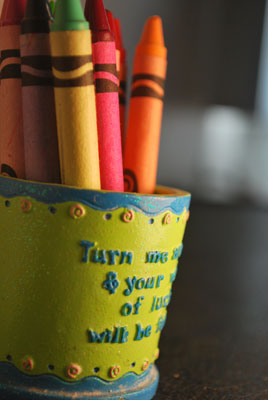 © Emily R.