A One-Way Love
December 12, 2011
For years the love has
Festered,
And each time you push me away
It's like pouring lemon
Juice
In a wound.
It pains me to look at you
And feel so strongly,
For the current is a one
Way flow.
Nobody understands the
Logic
Of loving someone
When they don't feel the same.
And to tell you the truth,
Neither do I.
But I won't give up,
For one day,
I know
You will feel the same,
That you will admit
These feelings to yourself.
Fate has brought me to you
And I believe
It will bring you
To me.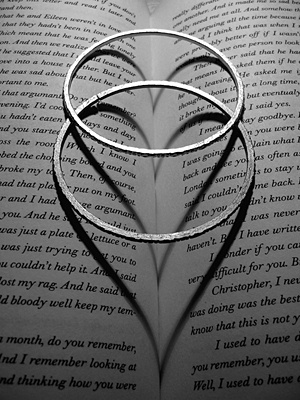 © Julia K., Old Tappan, NJ