It Destroys You
November 30, 2011
When you decide to take it,
You say it makes you feel good.
You smile and say you're fine.
But I know you would.
It hurts to see you like this,
When you spin out of control.
When you choose to take it,
I just want to be left alone.
It destroys you completely,
And it hurts me the same.
I want to get you help,
But then you'll put me to blame.
I get that you're addicted,
And you are too high.
But please understand,
I'M not doing fine.
You put yourself in danger,
Every time you take them.
It destroys you,
I loved you not now,
But then.
So you have a choice,
Of what to do.
You either pick them or me,
It's all up to you.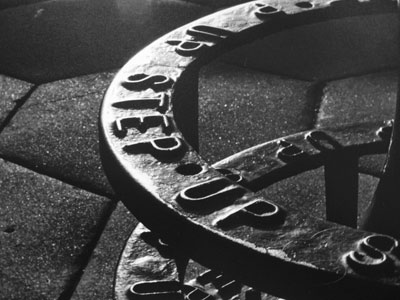 © David D., Apple Valley, MN