Fears
December 6, 2011
Why do you do that?
Why do you act like an idiot?
Do you know that we see right past it?
That we see how afraid you are
Do you know that we are too?
We are not as fearless as we say we are
We put on a good face
But in the end that is all it is
A face we put up
Even around our loved ones it is on
When we finally try to take it off
We find it impossible
Because we become paralyzed by our fear
It doesn't just affect us
But everyone around us too
Don't get too close
Because then it shows
All the fears you try to hide
That you try to keep secret
We don't know it
But that is impossible
Because it shows in all of our actions
It even shows in our voice,
On our faces,
In our thoughts,
And in our eyes
It's impossible to hide
So why do you try
Why do you act like an idiot
Just to hide your fears?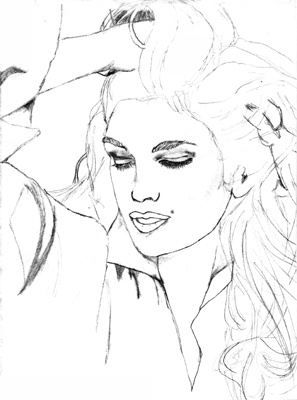 © Victor V., Strathmore, CA