Jealousy
November 7, 2011
Oh I know you so well.
Your their when I see my friends boyfriend
Your their when I look at my ex's love
you cloud my vision, you muddle my brain.
You contaminate every inch of my space.
You make it hard to breathe
You give me words to stifle
oh, how I detest you jealousy.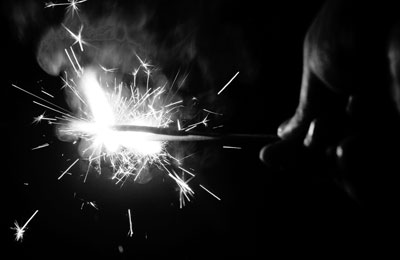 © Chyla P., El Dorado, KS