Feeling Unloved
November 16, 2011
The hurt has turned into poison,
And it's making it hard to breathe.
It's hard to talk,
When I don't get the air I need.
It's holding me down,
Making me weary.
I'm closing my eyes,
I can't help I'm so dreary.
It's killing me,
Making my heart turn black.
They would never guess,
I'm under attack.
It's taking my life,
As slow as it can.
Can anyone save me,
Before I wind up dead?
My wings are broken,
Falling too hard.
Doing things that hurt my heart,
That go way too far.
Crying these tears,
Making pools of blood.
Help me please,
I need to feel loved.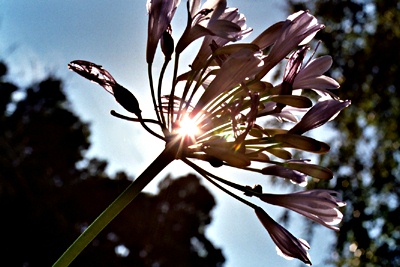 © Brandon W., Redwood City, CA