Screaming To Be Heard
November 16, 2011
She has a happy face,
But inside she's dying.
She has lied so much,
She wants to give up trying.
Some know what's wrong,
and some don't have a clue.
The people won't say anything,
She doesn't know what to do.
She has a broken heart,
From feeling unloved,
Even has doubts,
If she's loved from above.
She tries to stay strong,
With each dreadful day,
She tries to keep her head up,
Expecting what people will say.
Under her smile,
Is her screaming to be heard.
Until someone does anything,
She won't say a word.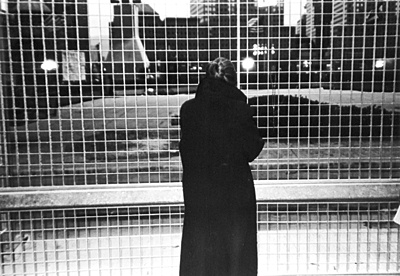 © Morgan H., Marblehead, MA