The Me I See
November 17, 2011
The me I see inside my head,
Is full of love and ambition.
She has a heart filled to the brim,
And cares without condition.
Her eyes are striking and crystal clear,
Her hair as black as night.
Her fingers long and slender,
Her body an exquisite sight.
She's shy but sweet and openminded,
A dreamer of the day.
She's never lied to a single soul,?And forever has polite things to say.
A dancer of midnight, she dwells with the fairies,
A bringer of magic, she breathes in the night.
With such sustained yet soft features,
She is a breathtaking sight.
Her voice is like an angels,
So soothing and so peaceful.
And when she cries, the stars above,
Fall to earth and attempt to appease her.
Her dark and twisted mind,
Is also filled with affection.
Although she may have harbored thoughts,
Her soul has internal correction.
She moves with a grace inhuman,
Her dance is so surreal.
An escaped ray of sunshine,
Her cadaver does appeal.
With all my heart and soul,
I wish I was like her.
I crave for her perfection,
Yet my body doesn't concur.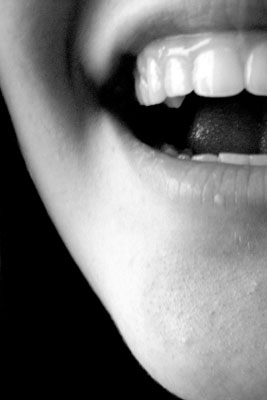 © Katya K.