Alice
November 21, 2011
Take my hand,
will go to Wonderland.
An Cheshire cat,
jumped out, the Hatters, hat.
Rabbits, late,
for his date.
Queen of Hearts,
is making us part, so....
Alice! Remember me!
An where we are.
Cause you won't, see this place, tomorrow.
I hope you just come back, when the letter's sent.
Cause all be waiting every minute...
To see! Us get lost,
in this place,
that no one knows.
I wonder where
the red ferns grow?
Nothing here, looks like a lie,
so lets watch the clouds go by.
An....
Alice! Remember me!
An who we are.
Are love will go,
somewhere far!
Just I hope you know,
the feelings I feel.
Cause I won't go
away, from
Wonderland today.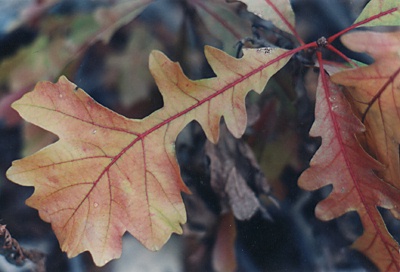 © Allison S., Eau Claire, WI