Little Crow
November 17, 2011
Oh little crow, little crow. Why are you so lonely? Little crow.
You must answer me! Trickster! Thief! Come hither!
And face the morrow's wrath! Let thy red blood flow!
Do not jest. Let me rest. Let my soul wither.
Little crow, where have you gone? Come. Fly, fly away.
To the distant skies you go! Bye, bye! We miss you so!
Sad am I! Little crow. See my face of woe?
Sing your melody, little crow. And remove your so hated scars.
They cannot harm. Let them go. Let them stay.
And so little crow, let thy red blood flow.
So now. Fly, fly away! Now go, my little crow.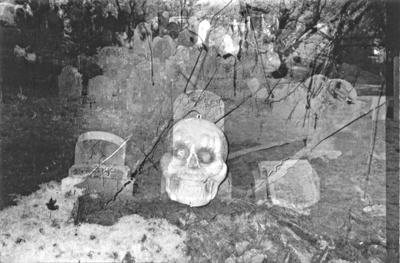 © Kyle M., Marblehead, MA