Red Nails
November 6, 2011
Today I have red nails,
power nails,
strong nails,
angry nails.
Today I like my nails,
I feel like I have power,
Like I have strength,
Like I have anger,
and I do.
I do have all of these things,
for once my outside is,
reflecting my inside.
I hope that when I see you,
and when you once again,
try to toy with me,
that I will keep these things,
that my red nails,
will keep giving me,
my power,
my strength,
my anger,
So I can finally deal with you,
once and for all.
Today I have red nails,
I like my red nails.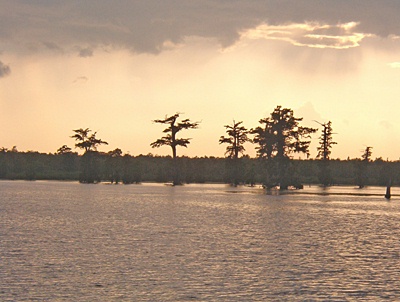 © Katy A., Gonzales, LA