Gray People & Gray Hearts
November 13, 2011
Preferably Spoken:
I love you all,
facing your inner dolls...
Depression is around the neighborhood,
but would you, could you?
Seize something so dark,
kill something that's always there.
Do you think you'll succeed,
or is this... SOMETHING YOU NEED!
(Instrumental intro)
Sung/Spoke:
Can't speak,
can't say anything.
Cause the silence is,
too inflaming.
Can you give me any smile,
please, please make it last a while...
(Whisper:Cause I'll lose myself!)
Gray people & gray hearts,
are ripping me apart.
Why do I care so much,
why do I never leave it alone?
Its just too scary,
oh scream with me bloody, bloody Mary!
The only time its okay to feel pain,
is when your with someone like me.
Cause I won't let you go,
come on, come on lets go to the show!
I bet all make you laugh,
forget the time that past.
No cheating, or biting the tongue,
I can see you barely smirking.
(Whisper:I Care!)
Gray people, gray hearts,
taste so tart.
As I choke on something so sour,
I won't let go, I promised not to cower.
Sunrise to sunset,
are you ready?
Smile
yet?
Cause of gray people & gray hearts,
I have gave them all a chance.
And someway,
all be,
crawling through the darkness, again?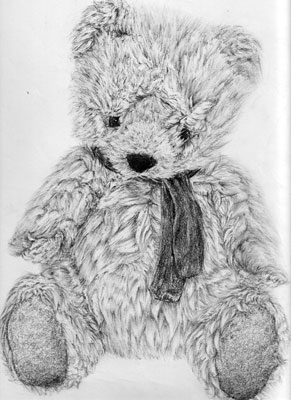 © Sarah F., Birmingham, United Kingdom