Blur(s)
November 13, 2011
They talk about are pasts,
they had there drinks and laughs.
He spoke of things profound.
She gasped regaining the fact she drowned.
(I remember!) Its all a blur.
He is a truth-bug,
but you can't remember your faults?
This is more sickening than the worst of the worst.
Your not a spider,
but a perfect web.
You hide your fails,
like you hide your age.
There is a guarantee,
that you'll walk out the bar.
With someone in your car.
Its to easy for you to chase a bad boy,
when you can't be with a nice guy.
What, wait excuse me,
you lost me.
A blur is like a memory,
forgetting all your faded dreams.
Wrong, wrong, wrong,
you can't ever get it right,
are you too caught up in the beauty mights?
So all be twenty-three,
forever its never a maybe.
When,where,pardon?
Blurs are my life,
a everlasting flying kite.
So I run the nights,
being sober was never at my height.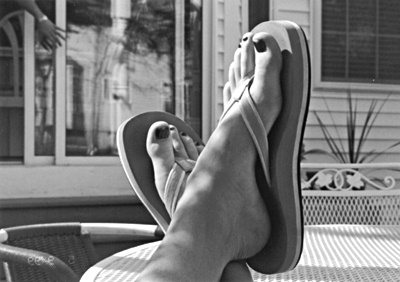 © Alexa S., Marblehead, MA