Copy-Cats
November 13, 2011
I don't know how much I can take,
cause this hurts more than anything.
Pride yourself cause your not a liar,
well, well your still on FIRE!!
Can you actually have some faith,
cause my dreams have been erased.
I rather have a nightmare,
then to have a normal life.
I think its better to be unusual,
cause I don't want to be a clone.
Carbon copies everywhere.
(Whisper:Carbon copies everywhere)
SHUT YOUR MOUTH,
I think I've had enough.
The Truth is burning on my tongue,
and this poison seeps into my lungs.
AND STILL, YOU ACT THE SAME,
I just go along with the game.
Cause the Truth is my silver bullet,
Its will hurt less if I pull it, myself.
So lets dance the night away,
Right & Wrong,
showing us the hysteria made.
An the ballet,
just keeps going by day, by day.
Carbon copies,
carbon copies...
They will never be what all be.
Clones, clones
both cease to understand thee...
Well hate and misery,
IS BETTER THAN COPING ME!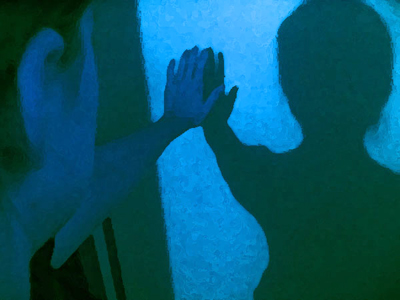 © Katie C., Libertyville, IA