Blind
November 1, 2011
You didn't tell me about Friday,
and you keep hiding something from me.
And I was with you,
Every step of the way.
But now its my turn to talk,
my turn to say that...
I, can't believe I was so blind.
Believing your lies everyday,
all the time.
You can say anything to me.
and lets hope I remember to think twice,
and say sorry.
But the worst part of this,
is I'm blind like you.
I feel bad for the things I did,
those poor kids how did my mind slip?
I guess when your around people you think you know,
your heart shines in a different glow.
I wonder how many,
if theirs any.
Who understand me,
and what, I, want to be!
Blind believing your lies,
everyday all the time.
So, say what you want to me.
And all remember what you did,
and think how lovely.
And the sad part is, I'm blind.
Like you...
I hope I can forget this.
But I know it won't go away.
Haunted by the memories of you,
making things hard again so...
I'm blind,
(and lost)
confused
(and scared).
But I'd knew I'd lose to you again,
so all look behind. And all be refined,
and I won't be blind anymore!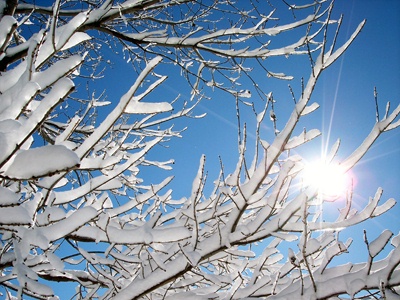 © Barbara S., Hoffman Estates, IL