Cinders & Seizures
October 31, 2011
Epilepsy in my brain,
feels like the blood in my veins.
Then the scorching phoenix rises,
can you feel the repeated demises.
Cause all types of beauty are flawed,
I often em-path the false clause.
The embers can't be lit,
the ashes remain and sit.
No one can get up,
has the stillness, simply been enough>
I had grand mal and pedimol,
so why is a normal person stalled?
Your that plain bonfire,
stuck cause your a liar.
So tell me, would you die,
if you were paralyzed.
So be the doll with a hidden face,
glued to a chair and smile fully laced.
Cause Mom & Dad,
are getting sad.
Cause the kids can't do what they never had.
Cause Cinders & Seizures was all I had, So look at me now, and look were I am.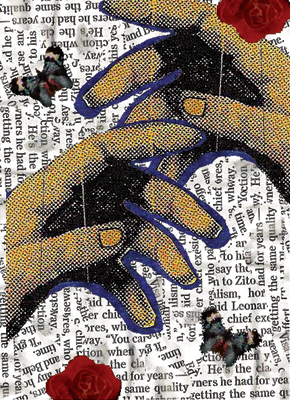 © Christine S., Arlington, VA