You, and Your Belief
November 1, 2011
Feral creatures,
wander the night.
All is dark,
except the hint candlelight.
Lucifer, Asmodeus, Leviathan all mean different things,
in all truth, they mean the same.
Fear should be a deadly sin,
or does God know it lurks in both twins?
If demons are angels,
do we all contain holiness?
What do we feel when we ask such questions?
Anger,guilt,worry...
Is it since this topic slips my mind,
all the time, I barely think of it?
The living wonder what the dead know,
and long for more knowledge until their brain explodes.
But would they understand,
when the worlds creation is at there demands.
And if God was around in a human domain,
will everyone listen and stay in the proper lane?
You bow to no one,
yourself makes you someone!
And even if you did wrong,
do you twiddle away to nothing?
Stand your territory,
and be human.
Cause what you believe,
is your blueprint.
Its what makes you bright,
what makes you glint.
Now you need to find the pieces
to the puzzle in your life.
If you don't succeed,
don't worry its all you need.
Eternal happiness it what you want,
hurry do whats necessary so you don't haunt.
This is not a speech, nor a taunt.
But a awakening,
and instruction of well being!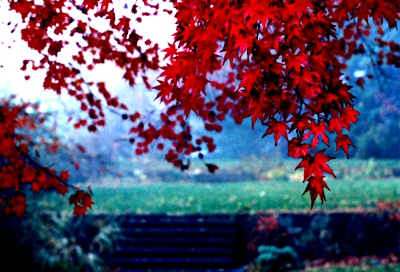 © Susan R., Iselin, NJ