Affection
November 1, 2011
In my wrath were I find aggression,
I receive kindness, to teach me a lesson.
I'm to infuriated to take concern,
soon the curiosity starts to burn.
Who do such people enter conversations?
Then they never have a exclamation.
Acknowledgment now feels like a relief,
who knew affection had such teeth.
I really don't care,
but how is it fair for you?
So I keep my mouth shut,
and never say a word again.
The attention was off and on,
disturbing my mind "John! John!"
Strayed away sick with blame,
I think I never found the name.
After my meltdown,
In the black haze I almost drowned.
I remembered what I had,
an what I found.
But why you ask, I write about this?
This is a chapter, is made of intriguing bliss.
Listen to those around you,
listen to those that make your heart bloom.
Cause a empty space,
is filled with illuminating grace.
So let them in,
then maybe you can grin.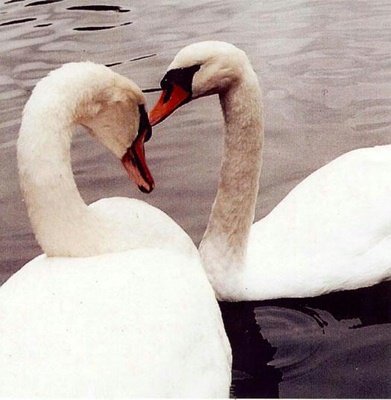 © Dustan S., Hopkinton, MA