Once Upon a Hate...
October 31, 2011
Hate.
Such a strong word.
A word only used when disliking someone isn't enough.
Do you hate me?
Do you?
What did I do?
Did I hurt you?
Did I make you feel alone?
Because you used to be my friend
But now you're gone.
Gone forever…
I guess?
Because I didn't mean it.
Oh dear friend
I didn't mean it.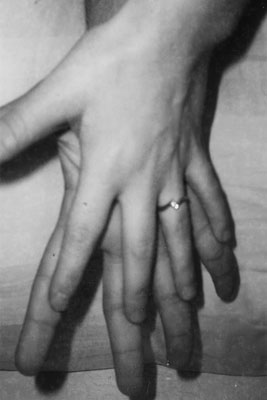 © Heather H., Phoenix, AZ