The Spell
November 6, 2011
Say this once,

say this twice,

but never three times.

Wish you may,

wish you might.

Love is love,

beauty so true

never will I be something

you wish me to.

I am me,

you are you.

Now stars of heavens that rise

give me hope that I will fall

truer than truer forever

and ever.

So mote it be.

So say you.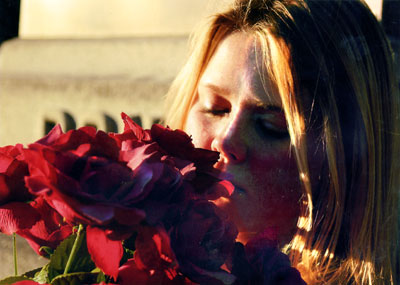 © Jon G., Bethesda, MD