Decapitate the Weak, Suffocate the Strong, and Assassinate YOU!
November 6, 2011
I think at once we all had the desire to kill,
they never stop and they constantly drill.
The minor opponents fallow the leaders,
and know not to step in line.
These types of people are annoying to destroying.
Emotional build up,
and they can't get enough.
The pack leaders make there final blows,
and they get the scraps.
In any insult after one stops grieving,
one thinks, why don't the minions stop teething?
Are main stories have these people ignored,
cause sooner or later they get bored.
Now where the levees break!
The bite we cannot take!
We scream for help in are minds,
are lips sealed are skin to grind.
Mental salvation,
cause we don't have our liberation.
It gets better,
it gets better...
I don't understand these words.
One way or another,
will remain is sorrow forever!
Cause no one is making this BETTER!
I hate your lies,
I hate your negligence!
I hate them and,
I hate YOU!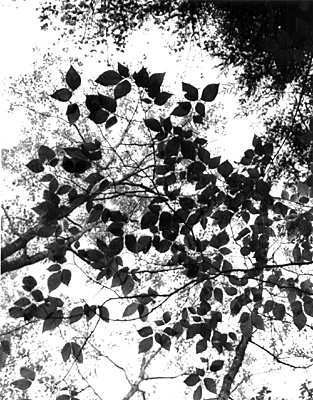 © Jen S., Schroon Lake, NY