Stuck here
October 29, 2011
Just to think.
A moment stuck in time.
In your mind one link.
You will never find.....
Your mind stuck forever.
Each thought intertwined.

Yes, I knew the truth.
Behind what I wish was true.
Knowing my hearts desires.
Being only you.

Gone through much for told.
But what was.
I sh'ant hold.
For within my loan soul.
Travelled deep buried, is whole.

Once a thought was clear as the sky one blue day.
Once a thought was like whispers of the suns burning rays.
In past to think is a voice here to frequently stay...
Once forgotten, stuck here I wish not to please may.

A time, knowledge for come to see.
I stared open an open book just to be closed before me.
Once sure of a feeling, of a solemn thought.
No actions just whispers were for takenly sought

A sureness slowly fades
To be as the darkness takes to day.
Stuck here in this one place.
Waiting for words of you of which can only say.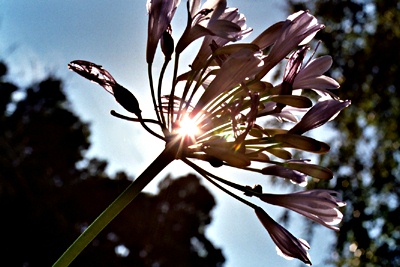 © Brandon W., Redwood City, CA