The Boy Who Never Wins...
October 23, 2011
He always got hurt,
They constantly threw him in the dirt.
He always got in trouble at school,
Even though he's intellectual, and goes by the rules.
The only friends he had,
Laughed, and made him feel bad.
He could never catch a girl,
His emotions always span and twirled.
Look at him now,
Cocaine, and methane,
Driving him insane.
So… All you people proud!
And wonder why he's always grim,
Dried out brim and brittle!
So when he got shut down,
And fell to the ground.
Life in a mental hospital,
Did you think it was possible?
Pain is a scar that can't be erased,
Cause when it is, we get a horrid taste!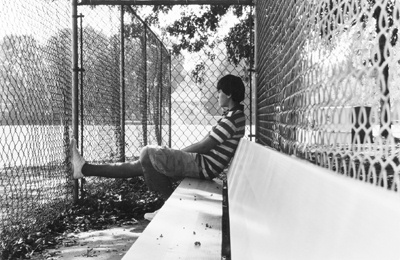 © Kyle W., Pompton Plains, NJ