Tame(d)
October 25, 2011
Savage, brutal, murderer!
Cuffed for eternity,
and would still always break loose.
An death itself is too slow for his age.
Trained like a Spartan,
heart cruelly blackened.
Mother died with tears an blood in her eyes.
Father died, decapitation of course no arise...
With trauma, as a disorder,
his sanity worth the size of a quarter.
Then one morning with the chilling peace,
the frost dug, with their teeth.
He could never hold a weapon again,
So he surrendered.
His life, his meaning taken,
and forever forsaken.
So every morning,
he dies a little.
Knowing he killed so many people,
and why he continuously remains brittle.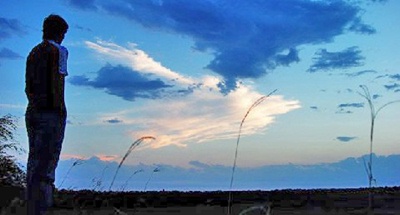 © Stefanie K., Katy, TX