Simply live
October 24, 2011
"To be or not to be?" What does it matter you are still going to be.
"Forgive and forget." Why should we forget about something we have forgiven?
"love the life you live." Love it,.. no suffer through the downs, excel in the ups, live it to the best you can and only love it when you know its not going to change. Save yourself from the heart brake.
"keep your friends close and your enemies closer." Why put ...yourself through that why bother with the drama. Ignore your enemies or better yet become friends with them. Life is a roller coaster it will bring you up and down. Choose wisely who you put beside you and who takes the seats around you, for they will be the ones that hold you in at those moments when your about to fly out.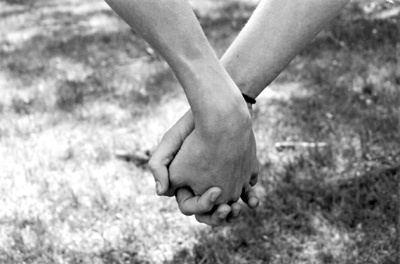 © Alexa T., Pompton Plains, NJ