"A Box of Cards"
October 19, 2011
Queen of Diamonds has envy,
King of Diamonds has pride,
Jack of Diamonds, a royal idiot.
Diamonds make you wealthy,
but they can't buy you happiness.
Queen of Clubs sends off militia,
King of Clubs can slay of who he desire,
Jack of Clubs trains the swordsmen.
Weapons can get you far in life,
but he who bears the blade must learn the use of it.
Queen of Spades has the most lust,
King of Spades has the most testosterone,
Jack of Spades has the widest gamble.
If its a advantage, learn why its successful.
Then dispose of weakness.
Queen of Hearts is too loving,
King of Hearts is too kind,
Jack of Hearts is too loyal.
They give second chances,
and play by the rules.
Avarice, Wrath, Lust, and Grace,
was all of this a big mistake?!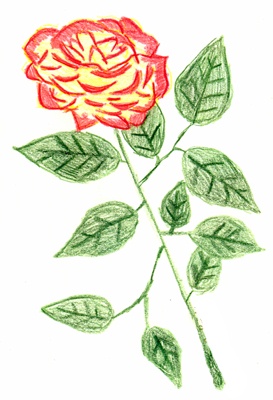 © Kelly Z., Niscayuna, NY