I am........
October 7, 2011
I am 7th grade.
I am Autism, ADHD, and anxiety.
I am art.
I am a volcano about to blow.
I am a puppet, controlled by my problems.
I am a zombie, come back to life in thee black of night.
I am a wave, crashing on thee shore.
I am a boss, about to seek battle.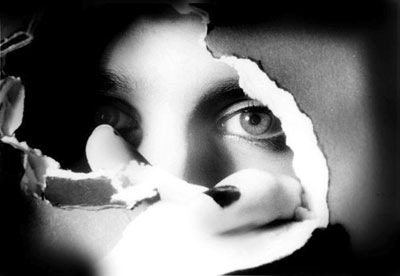 © Tabatha B., Peoria, IL