No Name
September 29, 2011
We are the children
Yet we are the future
and you adults
have left this world in our hands
With our strands of knowledge
All we can see
is a wreckage of catastrophe

Global Warming
Suicide
Terrorist bombing
Genocide
Drugs
Gangs
Nuclear war
9/11
Economy
and more

Now look what we have to do
We all know it's true
to fix this mess...
Is this a test?
We must clean this
That is...
If.

We.

Can.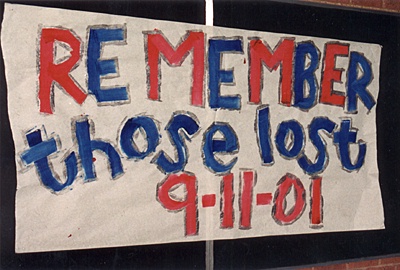 © Christopher, A., Phoeniz, AZ