The beginning of forever and A day
September 22, 2011
Could you imagine the world without self-expression?
That when you talk no one dares listens.
As if what you where saying meant absolutely nothing.
From today and now on I made a promise to myself that today is the first day of forever
The beginning…
To the adventure of my life.
Because what are words if there not worth saying.
So every day I will be heard.
Even if it echoes.

And I'm the only one to hear it.
The biggest thing started out small.
Roses start out beautiful and end in welted petals.
Sadly, everything has to end but if I could make it last forever and a day
It would only be the beginning of a beautiful fairytale.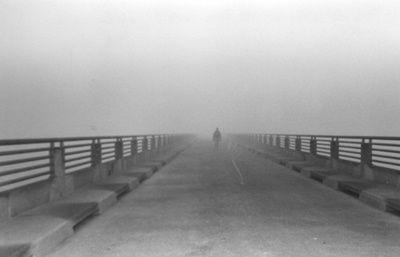 © Becky G.,Westerville, OH