I am from 2
October 4, 2011
i am from the great lakes
and the Mackinaw Bridge

I am from long curving roads and
fresh asphalt

I am from hemp bracelets and
getting my ears pierced.

I am from mud, dirt, and
old worn-out trees

I am from best friends
and boyfriends

I am from Detroit to a small little
town called Pellston

I am from tons of homework to
free time

I am from family board game night
and sneaking out to see my friends

I am from Montana and Idaho and
a little old cabin in Canada

I am from elk and whitetail and
rabbits and pike

I am from a lawyer to a doctor to
a teacher to a DNR officer

I am from my life, and
the lives around me

I ma from long talks on the phone
and walking hand-in-hand

I am from marching band
and long endless days of school

I am from Y.A.C. and
my first meeting with the principal

I am from being a rebel and
being an angel

I am from bad choices
both in friends and other things

I am from footprints in the sand and
alot of tears

I am from my friends and
my choices...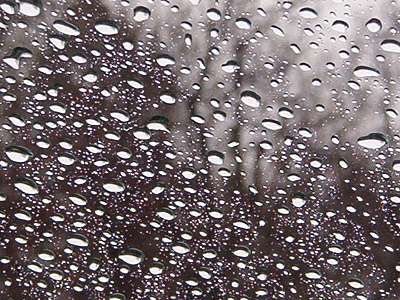 © Terrin C., Humboldt, IA