Conform!
September 29, 2011
The masses are screaming,
"Conform! Conform!"
You're stuck in the middle,
Internally torn.

On one side,
Your individuality,
What you hold dear,
On the opposing,
The people,
Enclosing you, choking you,
Coming ever near.

Like a donkey,
Between two identical stacks of hay,
Indecision roots you to the spot,
Your fear growing, spreading,
No longer at bay.

You evade the eternal question,
Who's acceptance do you value more?
Yours,
Or theirs?
You have reached the problem at its core.

You refuse to answer this question,
Hoping it will evaporate,
But it stays there,
Solid as ever,
Refusing, itself, to dissipate.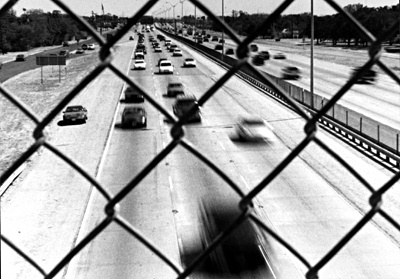 © Matt B., Highland Village, TX